Salvamento Marítimo Humanitario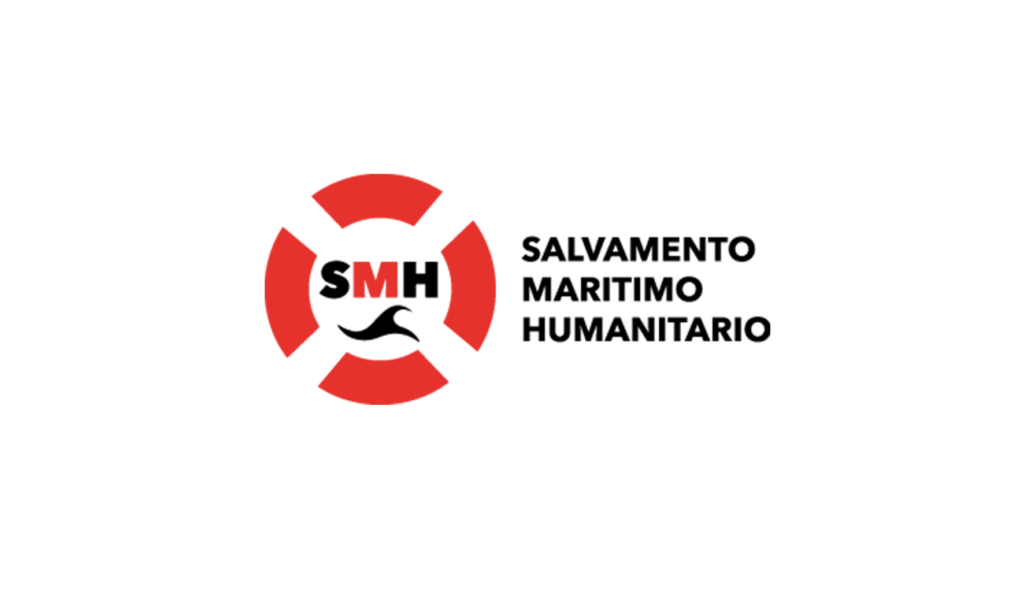 The Aita Mari is a rescue ship operated by the Basque NGO Salvamento Maritimo Humanitario (SMH). The Aita Mari has recently completed modifications to adapt to Italian requirements and is now operational again to rescue people fleeing war and violence in their countries of origin. The ship has space for 120 people on deck and is equipped with a small clinic, as well as a rescue and medical crew.
This project is supported by the Save Passage Foundation.